SoftWave
A Simple, Pain-Free, Treatment, With Incredible Results
Trusted By Top-Rated Doctors and Sports Teams
A Highly Effective Treatment For Numerous Orthopedic Indications
SoftWave patented technology releases soundwaves that activate stem cell migration and increase blood flow up to 20x and break down scar tissue. Not only do the majority of patients feel immediate relief but also increased cell growth/migration providing long-term results as well.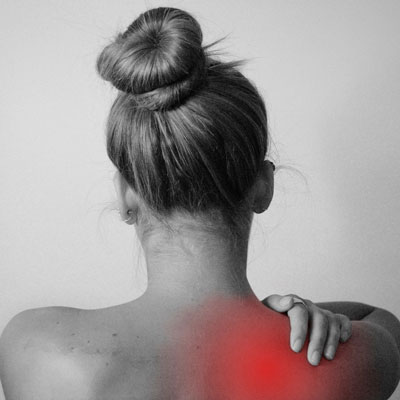 Back Pain:
Back Strains and Sprains
Sciatica
Herniated Discs
Osteoporosis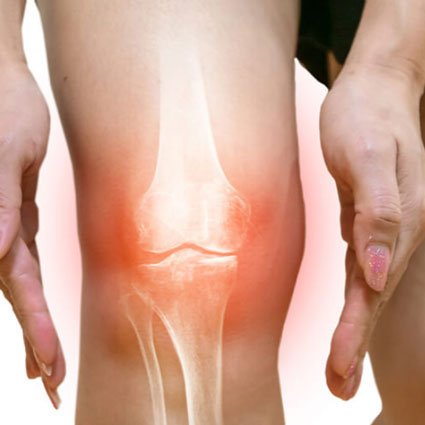 Knee Pain:
Jumpers Knee
Osteoarthritis
Tendonitis
A variety of further orthopedic indications
Achilles Tendonitis or Tears
Stress Fractures of the Foot
Fractures of the Ankle
Plantar Fasciitis
Ankle Sprains
---
A viable alternative to repetitive pill consumption or an invasive surgery. The SoftWave Therapies treatment allows for exponentially quicker healing times surrounding a variety of orthopedic indications including:
Upper and lower back pain (sciatica, herniated disc, osteoporosis, etc.)
Foot & Ankle Injuries
Shoulder injuries
Jumper's knee
Tendon & ligament injuries
Muscle pain
Golfer's & Tennis elbow
Painless Treatments
With the ability to change energy levels and provide a non-invasive treatment, we are able to work with everybody's pain tolerance.
No Daily Medications
From weaning off opiates to getting natural erections again, our device will have you off the pills in no time! Our treatments result in long-term relief.
Zero Risk of Infection
Our non-invasive technology eliminates any risk of infection that is inevitable with surgery and will even eliminate scar tissue from past surgeries.
No Downtime After Treatments
The short, painless, in-office procedure enables you to fit Softwave into your busy schedule without needing to plan for downtime after treatments.
More About The Technology.
ESWT or Extracorporeal ShockWave Therapy produces sound waves with a very specific waveform eliciting a strong cellular response. The sudden change in pressure caused by the shockwaves triggers the cells to respond as it would to trauma, increasing your healing time by up to 20x.
The sound waves are pulsed into the body, directly where your indication is located, using a hand-held device that is pain-free. This results in the opening of existing blood vessels and the growth of new ones as well. It additionally stimulates cellular tissue repair resulting in better improved, or even normalized, sexual function.
Numerous studies show the release of growth factors, anti-inflammatory agents, and an improved blood supply in response to ESWT.
This new technology has proven to be groundbreaking in sports medicine, pain management, wound care, and even many urological indications.
FAQ
Acoustic Wave or "True" Shock Wave Treatment (ESWT) is noninvasive and painless. Gel is applied to the treatment area and acoustic waves are then released over the treatment area.
How Many Treatments Are Needed?
The number of treatments needed depends on the indication that is being treated. Generally, most indications require 3-6 treatments. Each treatment session takes between 15-20 minutes.
What Types of Results Are Expected?
Beneficial effects are often experienced after only one or two treatments. Many erectile dysfunction and chronic pelvic pain patients report immediate results. The technology has a high success rate per clinical studies. Patients treated report being pain-free and the true acoustic wave therapy can also dramatically increase the results of other regenerative treatments.
What are the Possible Side Effects?
A truly amazing feat, this device has virtually no side effects. Patients can return to work immediately after treatment and there is typically no downtime. In rare cases, patients may get dizzy from the flashing light that occurs during treatment.
Get in Touch with Us Today
Want to get started with SoftWave treatmet? Contact us today to make an appointment.
CONTACT US »
---
SoftWave | (614) 863-0111